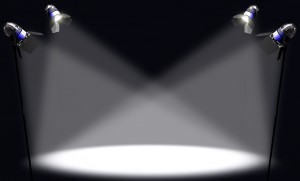 Can you get better at spotting the most promising opportunities? How does anyone know it when they see it?
If you're like most people, throughout your life a few great opportunities will land on your doorstep. And again, if you're like most people, you'll ignore these rare opportunities because you won't recognise them as great chances for success.
Don't feel bad; even people in the opportunity recognition business – including prominent venture capitalists – miss out on great opportunities. Everybody misses a few, no one gets them all.