Agility
Our services help our clients adapt rapidly and cost efficiently in response to changes in the business environment. We help you develop the frameworks you need to implement new strategies and steer your business toward greater efficiency and better performance.
Companies that can thoughtfully respond to new opportunities and make rapid decisions in uncertain environments share one common trait: Their top managers make decisions quickly and those decisions stick—no second-guessing.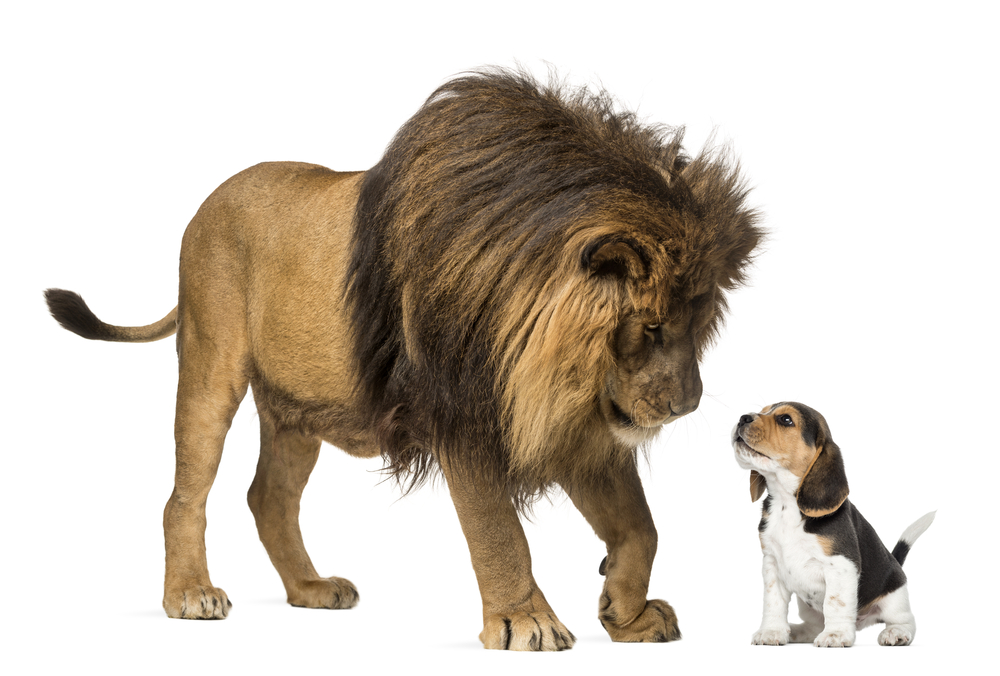 Our value to our clients lies in the quality of our consultants. At Dafigo, we provide experienced and specialist individuals who collaborate with your people to optimise your processes with best of breed technology solutions. Our concept incorporates the ideas of flexibility, balance, adaptability and coordination under one umbrella.
---
---
---
---
Our Approach
Being creative, forward thinking and relevant are key to success; our clients look to us for the ability to generate smart ideas that will not only mitigate risks but also deliver value with pace and strategic agility.