Consulting
At Dafigo, we provide experienced and specialist individuals who collaborate with your people to optimise your processes with best of breed technology solutions. Our concept incorporates the ideas of flexibility, balance, adaptability and coordination under one umbrella.
Our knowledge centre draw on years of experience focusing on specific business sectors, consumer segments, business units specialising in various marketing domains, and project teams assigned to individual customers. This flexible and adaptable structure means we can direct the specialist knowledge and experience of team members to achieving the greatest effect. The result is focused and actionable advice for marketing executives who want to stay ahead of the competition.
Why outside help?
It's human nature for people who work together and therefore spend a considerable amount of time together to think alike which can at times diminish creativity. Our ideas are refreshingly different.
Why us?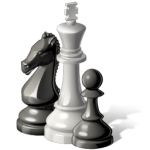 Combining the latest techniques in market research, data analysis and added-value thinking, we offer an innovative and effective service helping you when making strategic decisions.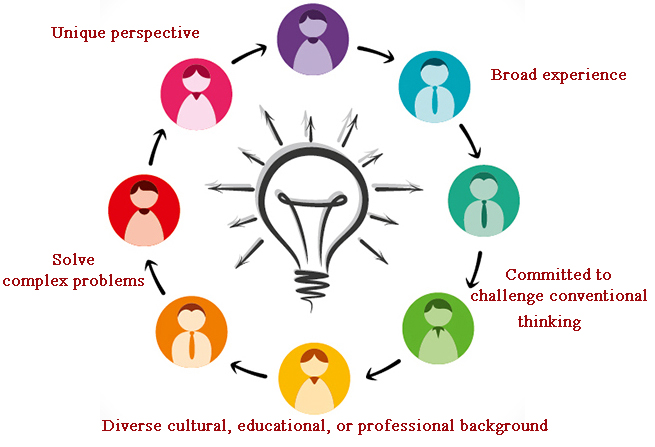 Our dedicated teams are proud to provide a fast and effective service at every stage, creating trust-based partnerships that often last for years. We have a full network of marketing consultants providing that additional firepower to ease pressure on your existing resources, allowing you to focus on what you do best. Our clients look to us for the ability to generate smart ideas that will not only mitigate risks but also deliver value with pace and strategic agility.