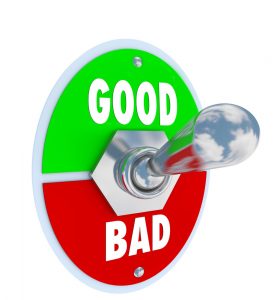 Sometimes, bad publicity is inevitable. Even when you and your organisation behave responsibly, you always run the small risk of an unexpected PR disaster. In the information age, bad publicity can reach the masses before you can even mount a defense.
The only thing worse than having your image tarnished in the public light after you've done everything within your power to protect yourself is to find out you're the one who caused the disaster. For every rogue employee saying something stupid to the media, there's a poor senior-level decision being made.
What to do when your business gets bad publicity
Respond quickly, honestly and decisively. Don't get defensive. If you are in the wrong, it's vital to own up and apologise. Never say "no comment" – it sends the message that you are in the wrong but feel no remorse – and the press may keep digging for dirt. Face up to the situation and you can begin to restore the reputation of your business.