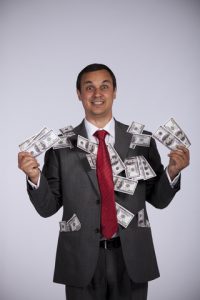 Success means different things to different people whether we are talking about business or private life. In Business, the obvious assumption is that a successful entrepreneur is someone who is financially secure. What they earn, what they own, what they spend can give the impression of success. More, more, more is what we all ultimately strive for in terms of success – or is it?
Stop and reflect on your own life. Think about what success means to you. Don't limit yourself by focusing on the big things. They are important but they also seem to demand way too much of our attention.
Take a moment to focus on all the little successes you have had – either in the past or today. These are the everyday things that make life worth living. To be able to make choices. To be able to motivate and inspire others. To share life (both the joys and the sorrows) with others. To feel and to show feeling. To love and to be loved. To make the most of every situation no matter the circumstances.