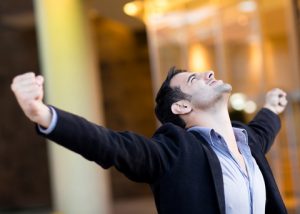 Is there a guaranteed formula to follow (as the headline suggests?)
Of course not. A quick look at the people who have become successful entrepreneurs shows the paths they took are as unique as they are.
But—and it's a HUGE but—while their behaviour was idiosyncratic, their thinking was not.
A study shows that serial entrepreneurs—people who have successfully started two or more companies—all followed the same approach. And if it has worked for them, it may very well work for you.