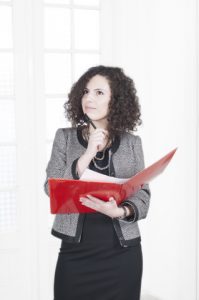 Marketers surpass consumers in their daily use of e-mail, texting and social platforms. A whopping 93 percent of marketers have made a purchase as a direct result of an e-mail marketing message, while only 49 percent of online consumers have done so.
What is the significance of this? The differences point to a fundamental fact about marketing: Your perspective may be skewed if you make assumptions about customers based on your own behaviour, rather than that of the people you want to reach. If you are operating on a different wavelength than your customers, your marketing will seem like it's from Mars–and will not resonate with its intended audience.
Let's take a look at some adages that can help you gain real insight into your customer base.