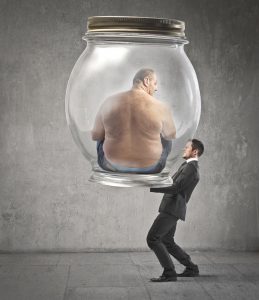 Whether you call it event marketing, experiential marketing, live marketing, participatory advertising, or any other moniker, this is a brave new world of blowing things up, building in a technological overlay to real-world places, and convincing otherwise sane passers-by to dance or change clothes in the street—all with the motive of engaging consumers.
We talked with some of the smartest minds in experiential marketing to find out how they pull off memorable events—and make sure there's significant consumer engagement long after the event is over.
Here's what they told us:
Create an event within an event
Try to create an event within an event where you can touch a consumer one-on-one, where you can engage directly, and teach them about your product, and do so by interacting in a quality way. Have a truth-or-dare themed campaign, ask people to dance in the middle of the street, etc.