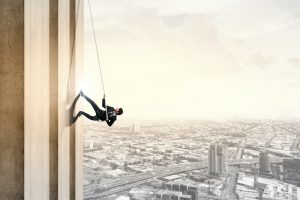 Realising that you can't do everything internally, and that it's better to hire outside resources, is a hard truth to take in.
If you need to feel better about your decision to outsource your efforts, here are some things that will reaffirm your choice to let some internal control go:
1.     Consider the opportunity costs.
There's an opportunity cost to everything. Too often, we forget to value our time and attention.