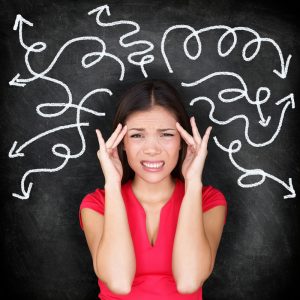 Do you want to drink a venti double mocha skinny chai latte? Do you even know what that is? I don't. We found in a customer survey that 70% of shoppers were also confused by the choices (and their obscure names) on store's café menu.
Resisting the urge to add customer choice allows shoppers to enjoy more time savouring their coffee and less time "playing coffee Cluedo". While there may be some customers who want the complicated drink names, (it's not that important to them) the majority would prefer simplicity.
A recent research shows that less choice more often than not leads to a lower effort service experience. When customers are faced with outcomes for a service experience, 84% chose something other than choice, a low-effort experience.